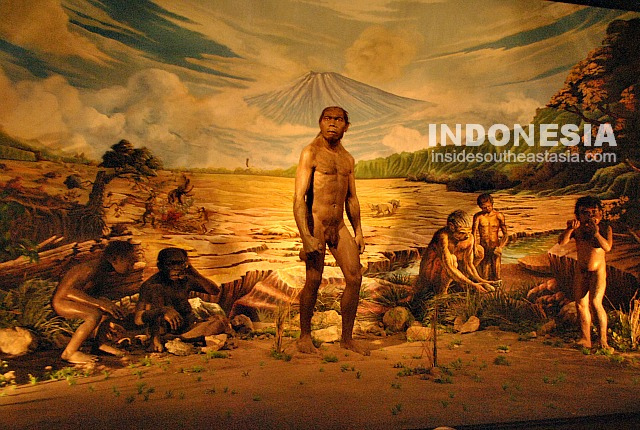 Mention  Indonesia tourist destinations and Solo will most likely be overlooked but it need not be because this province has preserved much of its Javanese character and is therefore an interesting place to explore like its twin sister Yogyakarta.
Here are some of the best things to do while in the area:
 

Stop over at the Kraton Surakarta (Kraton Solo)

– Also called Kraton Surakarta Hadiningrat, the kraton (palace) is the main home of the sunan which was built in 1745 by Pakubuwono II. Although some of the structures here need a bit of tender loving care, it doesn't mean you have to skip it.  Kraton Solo is packed with old colonial buildings and must-see is the Serimpi Dance, a traditional court dance at the Sultan's Palace.

Visit Sukuh Temple

– Tucked in the slopes of the towering Lawu Mountain is a 15

th

century trapezoidal shaped temple named Candi Sukuh. Getting to this rarely temple may seem more of an adventure than you bargained for, but it is certainly worth it. This HinduTemple is known for its naked and headless statues and erotic relief. It was built at the end of the Majahapit Empire. To get here, you can rent a car or van, or take a motorcycle tour if you are alone.

 
Explore Cetho Temple and the surroundings-

Clad by gorgeous scenery, Cetho Temple sit close to Sukuh Temple at the foot of Lawu Mountain.  En route to this beautiful Javanese-Hindu temple

,

visitors will pass by vast tea plantations and vegetable gardens. CethoTemple is dedicated to the worship of the God Siva. Here you can also find the Saraswati Goddess proudly residing at the pond.

 
See the Sangiran Museum-

The home of the Java Man, Sangiran is a significant archeological site and is listed as UNESCO World Heritage Site. One of the most-visited site here is the modern museum containing extensive collections of fossils some as old as 1 million years and interesting dioramas and exhibits of Javanese history and culture.

 
Go Batik Shopping –  

The lovely batik of Indonesia is listed as Masterpiece of Oral and Intangible Heritage of Humanity by the UNESCO World Heritage.  Aside from Yogyakarta, Solo is a good spot to shop for batiks. The iconic Klewer Market, also called Slompretan Market is an old train station which is now converted into a shopping haven for traditional Indonesian batiks.